ASINTEL is numbered 163 on the Register of the CNMC (National Markets and Competition Commission, formerly known as the CMT) as a Telecommunications Operator, to offer the following services:
Mobile terrestrial radio communications for a closed group of users.

Network utilizing common use DPR.

Internet access provider.

Resale of transmission capacity/circuits.

Voice telephony for a closed group of users.

Interconnection of local area networks.

Telephone on the data network service with interoperability with the telephone service available to the public.
Since 2010, ASINTEL has officially provided different customers with the services of data, Internet and mobile communications services operator, through different technologies, with third-party and our own infrastructures.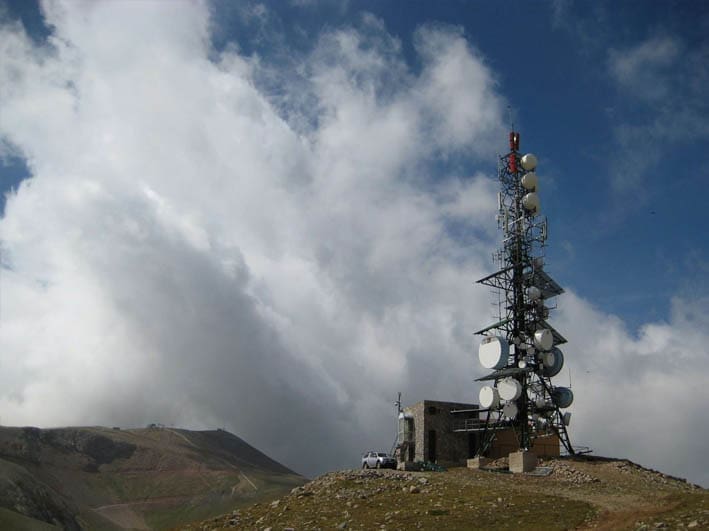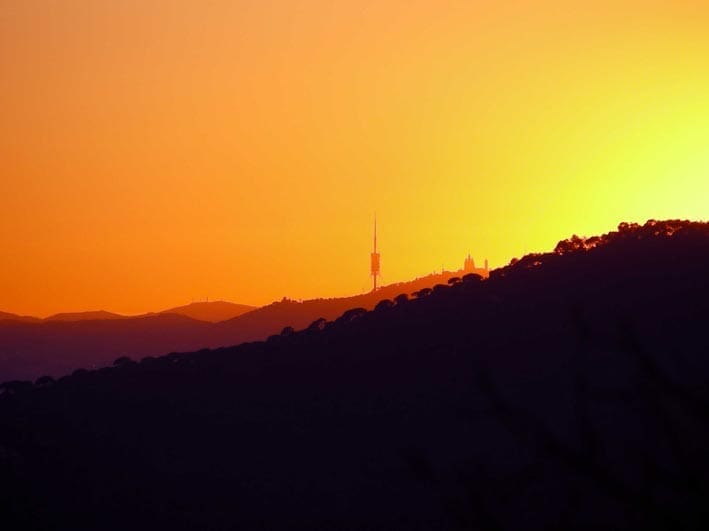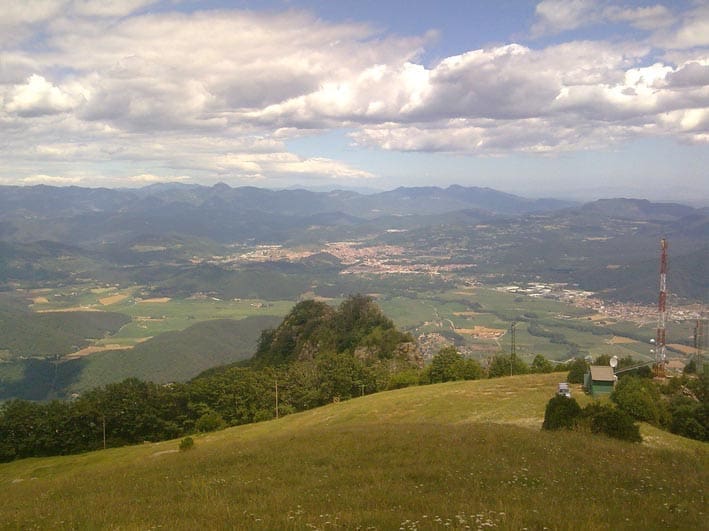 Nowadays we provide Data to different customers located in different locations and centers, to communicate their servers and networks safely and privately (without the use of the Internet) through our own infrastructure and with different technologies, some of them with an FO wire main service, and with an active back-up via radio link.
At any point where it is required, ASINTEL can perform a study and design a proposal to provide Internet service with the desired capacity; by means of own infrastructure, or through third parties, with different technologies: Fiber Optic, WiFi, radio links, 3-4G and Satellite.
A Private Voice Communication service is being provided to hotels and industrial companies, which prioritize trust and safe voice communications, with no interference, no network saturation, and no service cuts. This service is demanded by companies that need to ensure voice communications because of being located out of range, wanting to have their own infrastructure so as not to depend on third parties and, above all, to have a safe voice network that in an emergency does not become saturated, and thus to guarantee voice communications.
All these services can be provided with a monthly fee, maintenance service included, and we can adapt to the needs of each project and customer.
In 2017, ASINTEL took an additional step to develop the computer area and the Data and Internet operator service. Nowadays, we have our own infrastructure in the Data Center of Adam PTV, with data connection and Internet, and also in the Data Center of Itconic BCN, with connection to different operators (ISP). Thanks to the collaboration which has existed for some years with Interface Safeaccess, Innovalocal and Experientia, we have the possibility of connecting and using the services in the Data Centers of bitNAP or Acens, which allow us to offer different services to our customers.
Supply and maintenance of Hardware and Software.

Microcomputing on site and remote technical assistance.

Control, management and safety of networks.

Redundant and high capacity Internet service with different ISP.

Cloud services: private, public, hybrid, managed, storage, back-up, etc.

Housing service with customer's own equipment or ASINTEL's, with virtual service (VPS) and with dedicated or shared communication.

Very high availability (HVA) local or on-line back-up.

Private and shared point-to-point data service between branches or servers, FO or radio connection, with own infrastructure.

Events services

with WiFi network installation, Internet connection and computer technical service.