The company focuses its activity on the telecommunications sector, both cable systems (optical and electric), and wireless systems (PMR, DMR, TETRA, Wi-Fi, WiMAX, radio links, etc.), to supply a global communications service.
All these years of constant training and activity have allowed us to grow as a company and evolve our knowledge in different technologies, such as Telecommunications.
One of the services that ASINTEL has always performed is Remote control / Supervision / Remote management of equipment and systems, by PLC, RTU or remote, radio modems, IP – 3-4G modems and control systems or SCADA.
Being specialists in Motorola remote systems has led us to participate in international projects with Radiotrans and Commtel Networks, creating projects, designs, budgets, configurations, remote (on-line assistance) and on-site works, in the scope of the energy industry.
Currently, and in general, we perform the tasks of:
Advisory service, engineering, communications infrastructures and systems design.

Supply of equipment, installations and setting-up of communication systems.
Global turnkey projects from the first consultation, site management and right up to the completed and documented project is delivered.
Coverage, field measurements, communications system feasibility studies and audits.
24/7 maintenance of different equipment, communications systems (cable or radio), and infrastructures.
Official telecommunications operator (CNMC), providing data, Internet and mobile communications services.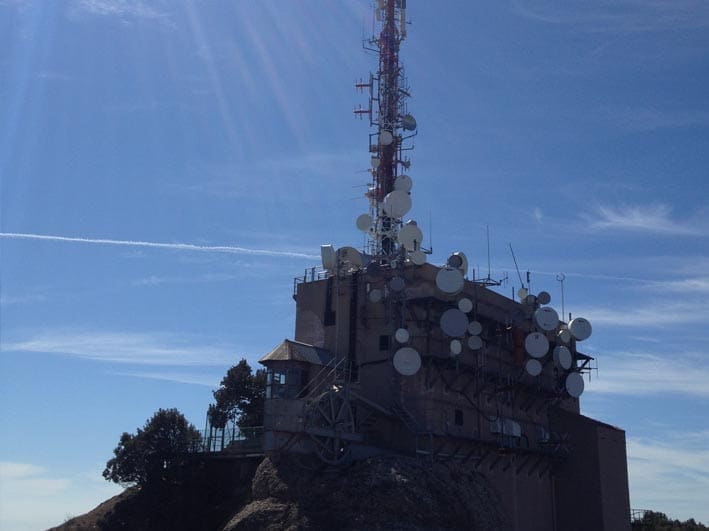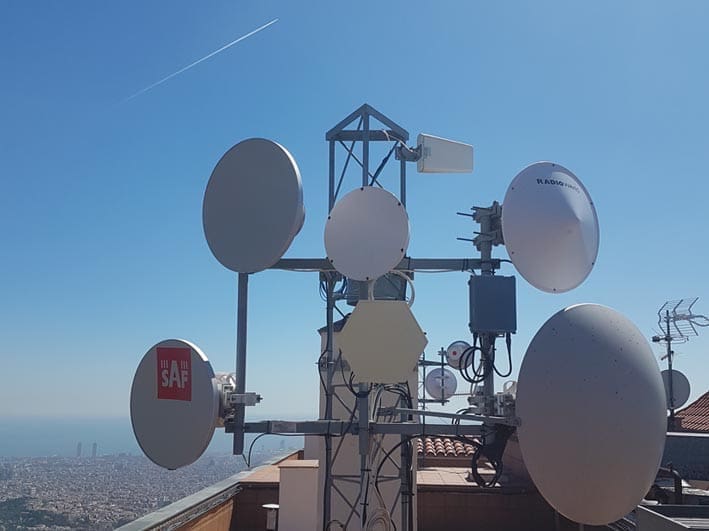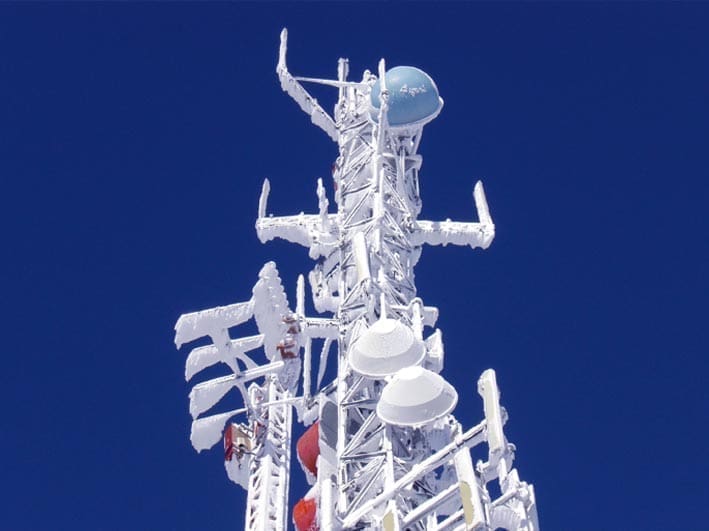 One of the activities developed the most in recent years, together with different collaborators, has been the adaptation, improvement, substitution, configuration, settings and start-up of communication systems for CCTV and access control with FO and WiFi, for surveillance and to read vehicle registration plates.
Since 2010, ASINTEL has officially provided different customers with the services of data, Internet and mobile communications services operator, through different technologies, with third-party and our own infrastructures.
ASINTEL is the official distributor of several telecommunications brands and equipment, as the company has always wanted to provide each customer with the best possible solution according to their technical and economic needs.
So many years in the sector have allowed us to collaborate with different companies and distributors, and now we can offer technical services from level 1 (field technical service), to level 3 (direct contact with manufacturer), and offer global services as partners of different technologies.
In recent years, our activity has expanded in the industrial area, making design, supplies, installations and start-ups of communications and electric systems (fiber optic, ETH net and WiFi) in factories, hotels and office buildings.
In 2017, ASINTEL took an additional step to develop the computer area and the Data and Internet operator service. Nowadays, we have our own infrastructure in the Data Center of Adam PTV, with data connection and Internet, and also in the Data Center of Itconic BCN, with connection to different operators (ISP). Thanks to the collaboration which has existed for some years with Interface Safeaccess, Innovalocal and Experientia, we have the possibility of connecting and using the services in the Data Centers of bitNAP or Acens, which allow us to offer different services to our customers.
Since 2010, ASINTEL has formed part of different groups of companies in the civil engineering sector. We have thus expanded our distribution and services to different market areas, giving an ever more global service thanks to the knowledge and the work of leading companies in the sector, with highly qualified professionals.